TRAINEE POOL BUILDER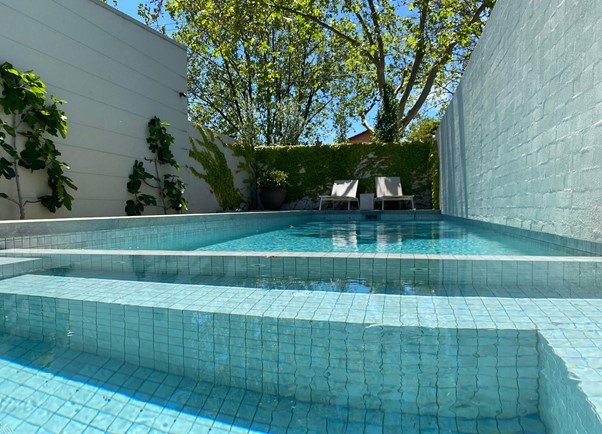 Not a bad office huh?
As Domain Pools' Trainee Pool Builder you'll get:
to build & care for some awesome projects
meet some amazing clients
develop your technical skills with full training
work independently within a small supportive team
a chance to show your initiative & problem-solving skills
great development opportunities
a phone & uniform
above award pay
an opportunity to progress
We only ask that you are 100% committed to becoming an indispensable part of the team.  You don't have to be experienced, but you do have to be organised & possess a willingness to learn.  You also must have a current driver's licence.
So, if you'd like to work in the lap of luxury shoot your CV through to tony@domainpools.melbourne.
If you have any questions about the role call Tony on 0425 777 546.